IN MEMORIAM
We take in the healthy, the sick, the injured and the frail. Every animal deserves to live, and euthanasia is only an option if an animal is suffering.
Eastern Grey Kangaroos are one of the world's most difficult animals to care for, with an extremely high death rate – approximately 70% of joeys in the wild and 50% of joeys in care, never see their 2nd birthday. Their delicate and easily stressed nature, means they're susceptible to many ailments that can cause death – sometimes within 24 hours!
We take our foster carer responsibility extremely seriously and spend countless hours researching and learning more about these animals, so we can care for them to the best of our ability. We believe our husbandry methods do contribute to our high success rate. That said, we do suffer loss – all wildlife carers do.
This page is dedicated to those we have lost, may they always be loved and remembered.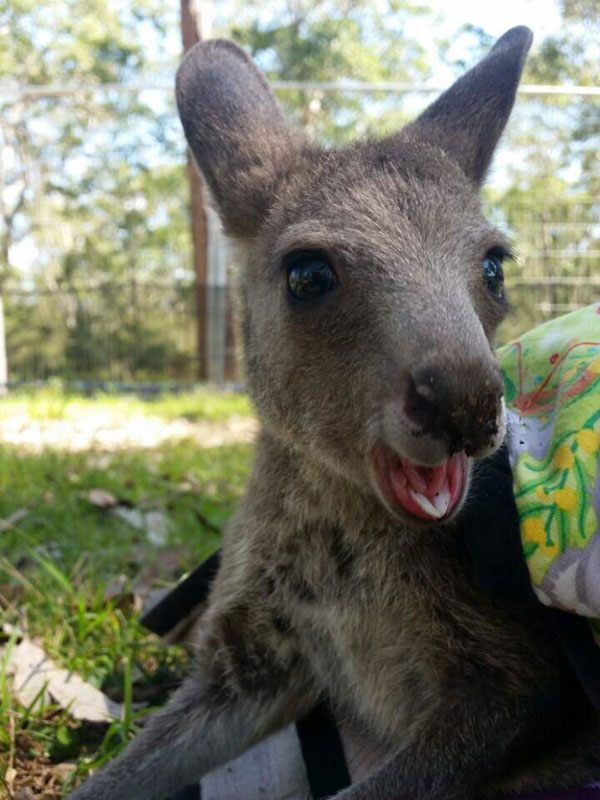 Maxi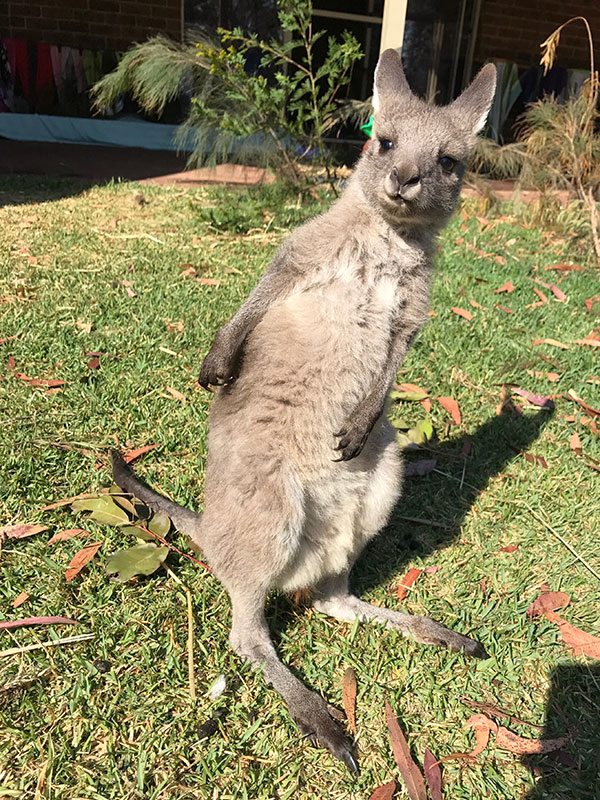 Ollie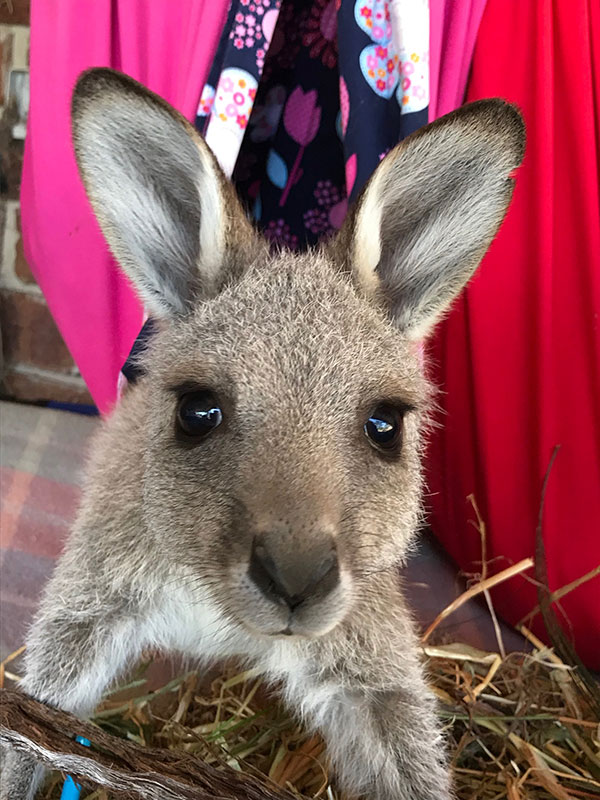 Daisy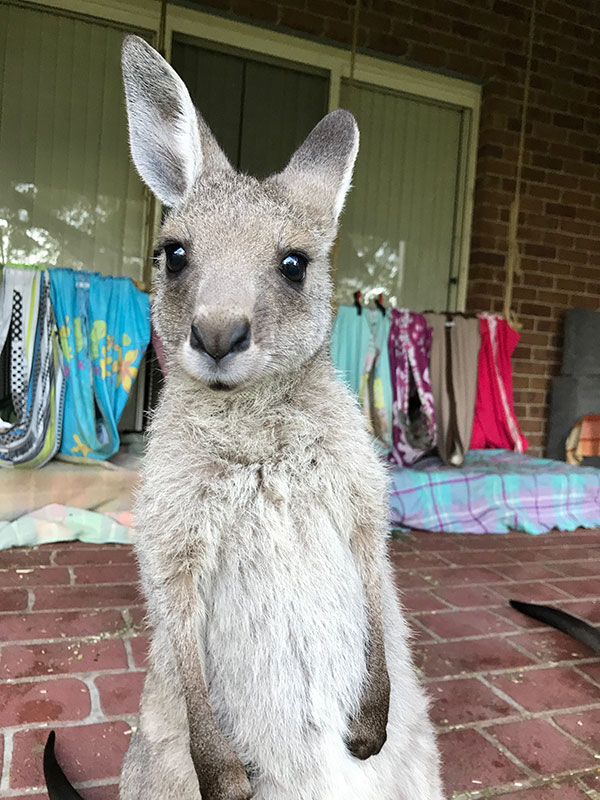 William
The Machine
Your contribution will help rescue, rehabilitate and release more orphaned and injured native wildlife in need.