SPONSOR A JOEY
Sponsor a joey and help pay for their milk, supplementary feed, bedding and medical needs. Did you know it costs an average of around $1,200 to raise one joey to release age?
Most of our kangaroos are in care for around 12 months before being soft-released. You will be informed when they've moved permanently back into the wild. Luckily, as a release site, there's a good chance you'll see photos of the kangaroos long after they're no longer in care too!
You will receive a sponsorship certificate, social media jpegs and a monthly email update with photos, written from your joey's perspective. We would love to offer exclusive sponsorships, however it's too much to ask, for any one person to cover the costs involved. Instead we offer multiple sponsorships at more affordable prices. If you are interested in individual sponsorship, please contact us directly.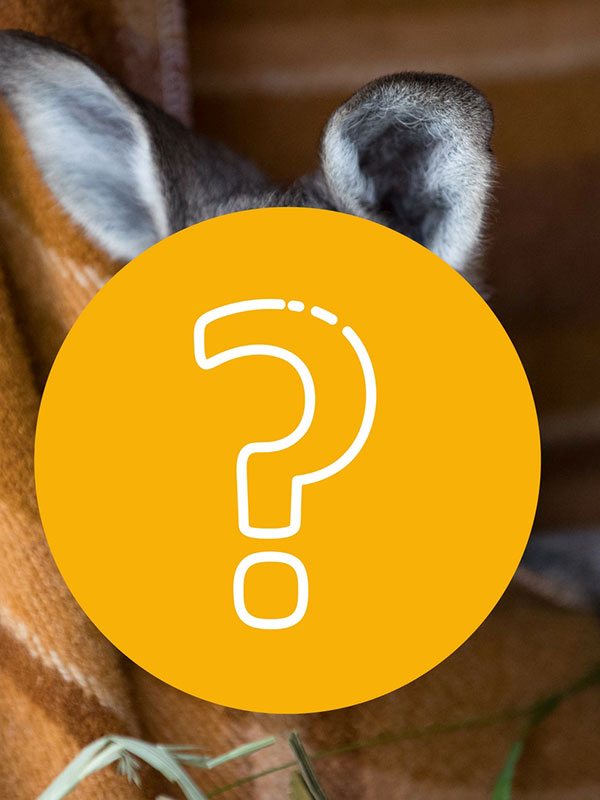 Angel

Angel hasn't arrived yet. That's what we've decided to name one of the future orphans who arrives here. She will be exclusively sponsored, courtesy of The Angel Fund. A HUGE thanks to the beautiful souls at The Angel Fund for their support.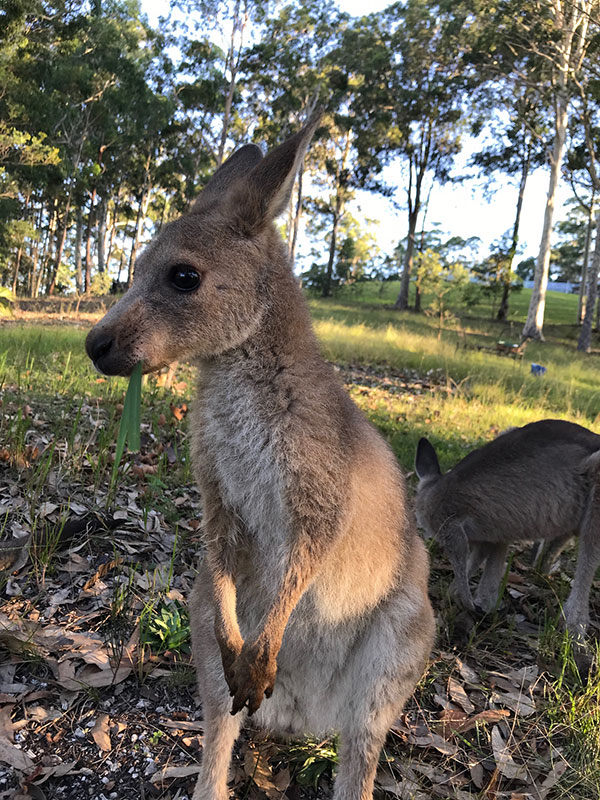 Brutus

$20/month
Found alone
Brutus arrived at 7 months old on Halloween, after being seen trying to get into the non-existent pouch of a male kangaroo. He is full of confidence, he is gentle, loving and kind. Brutus carries all the attributes of a good leader.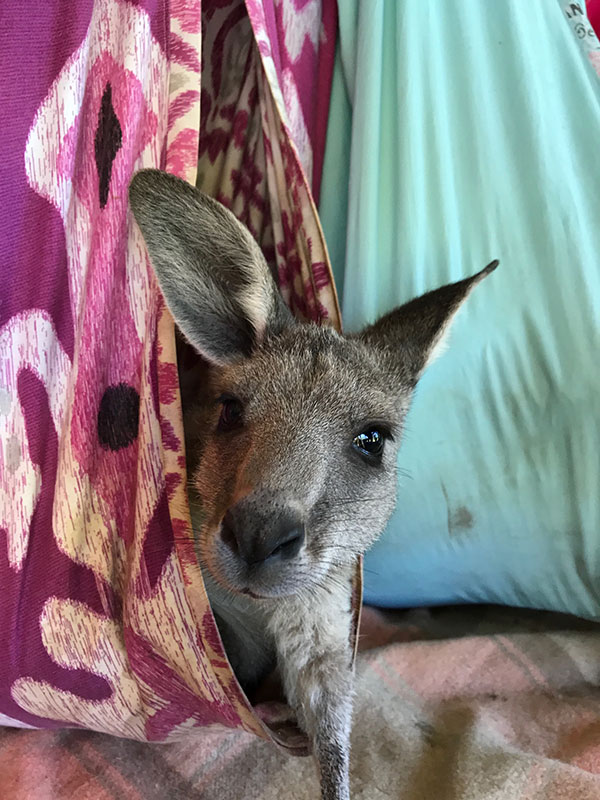 Bugsy

$20/month
Abandoned by mother
Often due to poor conditions or illness, joeys are sadly sometimes abandoned, and that's what happened to Bugsy, named that due to his rather large ears. He had kinks in his tail and wasn't in perfect health, but neither are all humans. He's just started practicing his new-found sparring skills.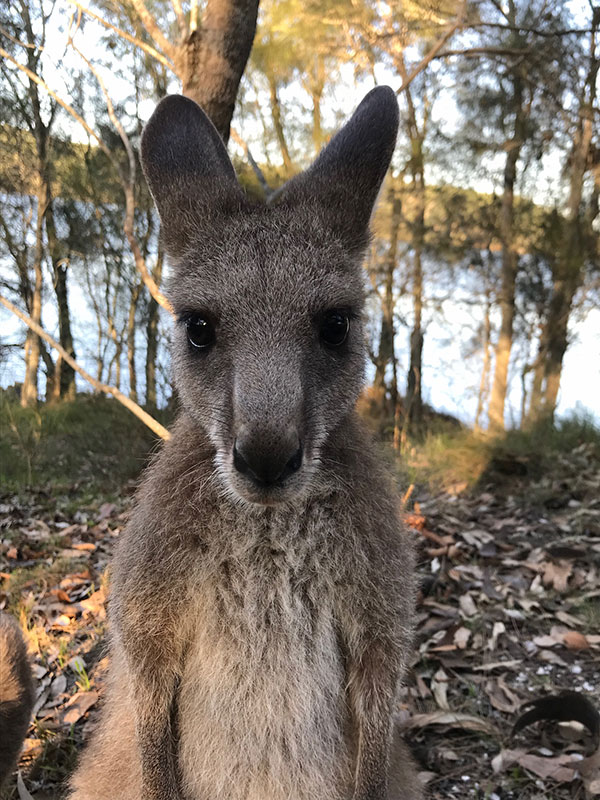 Frankie

$20/month
Motor Vehicle Accident Orphan
Frankie arrived underdeveloped for his age, and not in perfect health – and then he broke BOTH of his feet! He loves to attack his carers and practice his domination skills on them.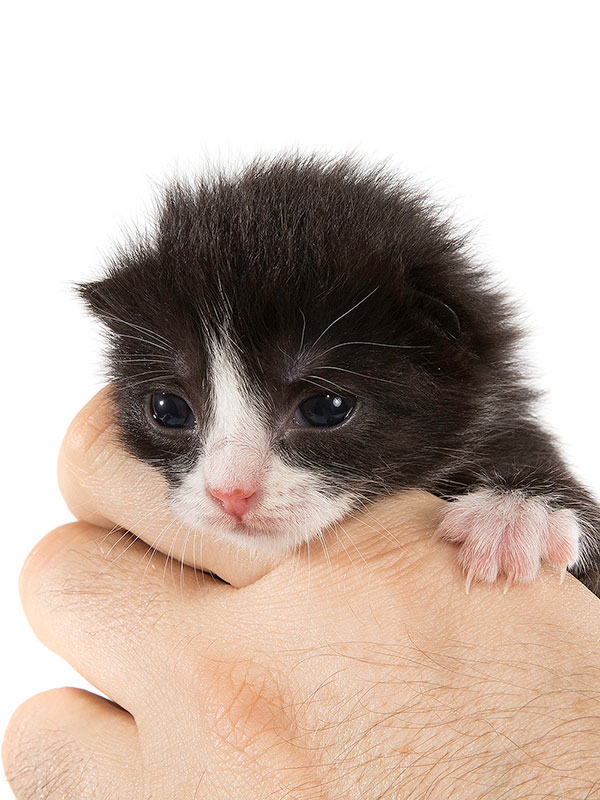 Illy
$20/month
Found Alone
It's rather obvious that Illy the Kitty is not a joey. She was found alone, at just 188 grams and nine days old, after (we suspect), her feral mother got a fright and moved her litter, leaving poor Illy on her own. We open our hearts for all animals, so if you want to know her a little better, and contribute towards her eventual de-sexing, vaccinations, microchipping and vet bills, she is sure to give you loads of pleasure with her kitten antics.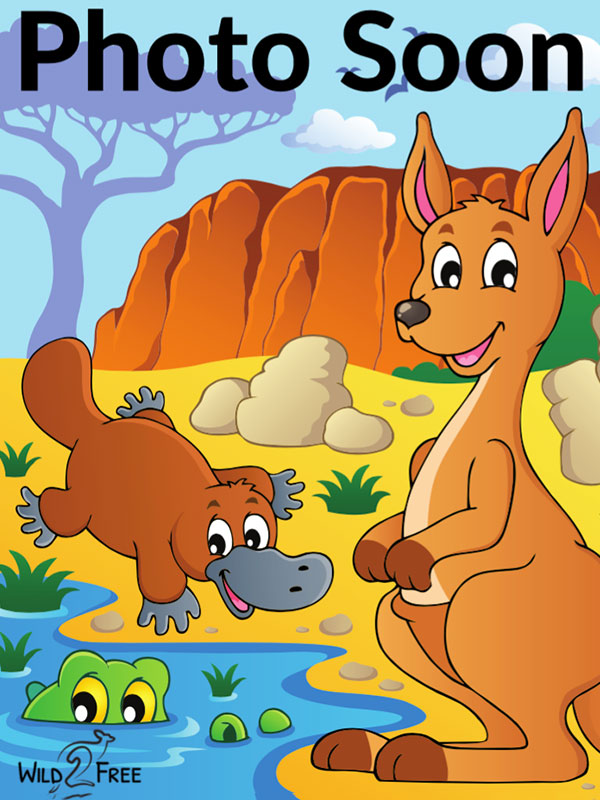 New Arrival
$20/month
Orphan Status TBC
Here's a link for any new arrivals, so you can sponsor them before their photos hit the website.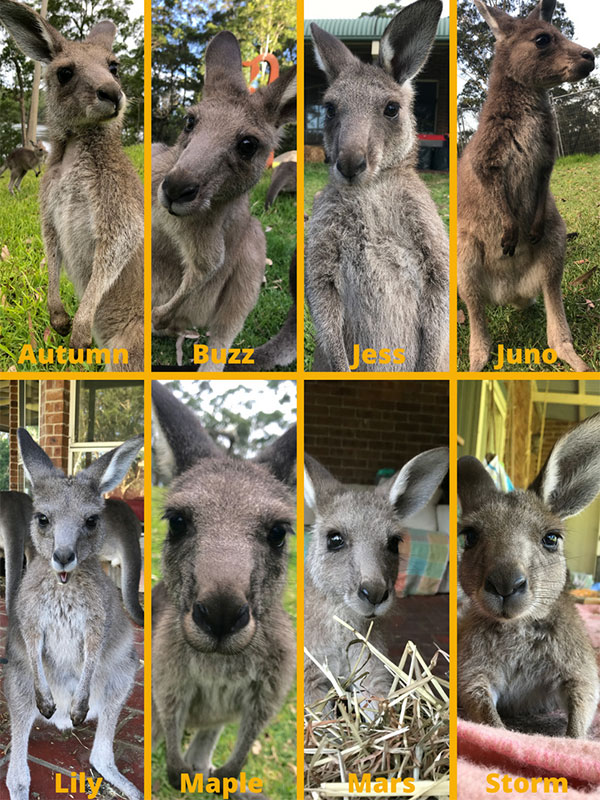 The O-Mob are still in care enjoying 2 bottles of milk a day, but are no longer available for individual sponsorship, as they are approaching full soft-release stage.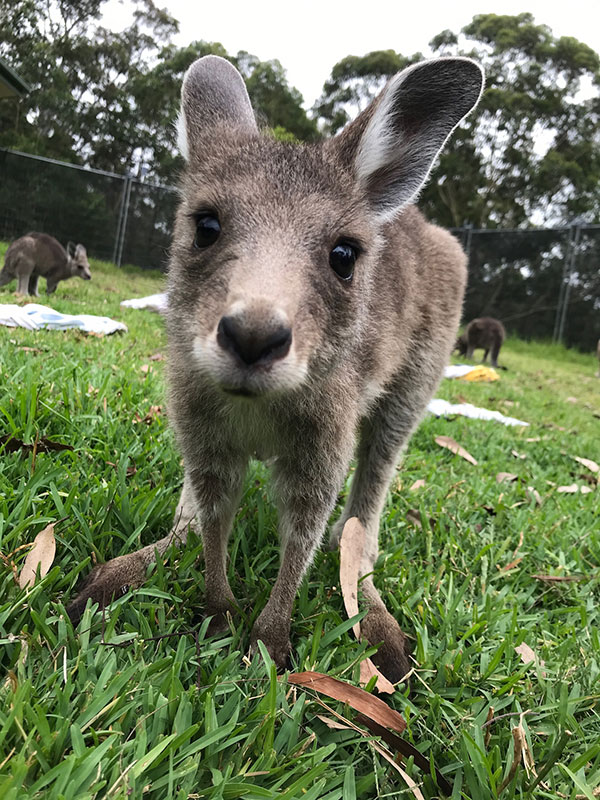 Pluto

$20/month
Motor Vehicle Accident Orphan
Pluto arrived here just 20 minutes after his buddy Brutus did on Halloween, after being ejected from the pouch during impact. He holds the dubious title of being the most difficult joey we've settled into care taking a record 10 days to trust us. He's growing well and loves practicing his domination boy skills on Bugsy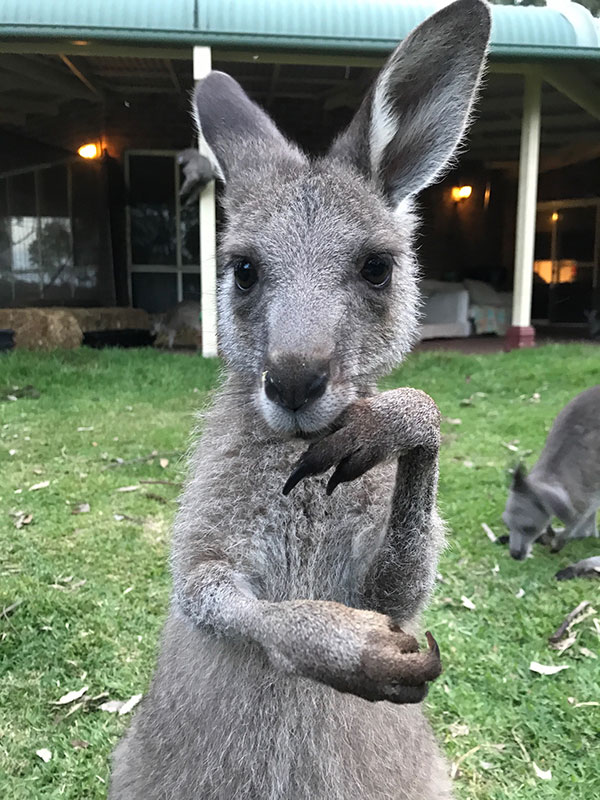 Rufus
$20/month
Shooting Orphan
A man stood on his patio taking pot-shots at animals, and killed Rufus' mother. He was almost 8 months old at the time. The noise of the gunshots would have terrified him, he arrived here extremely stressed. Months later, Rufus remains a high-stress joey, who sucks his finger to let us know about it, after rejecting his dummy recently.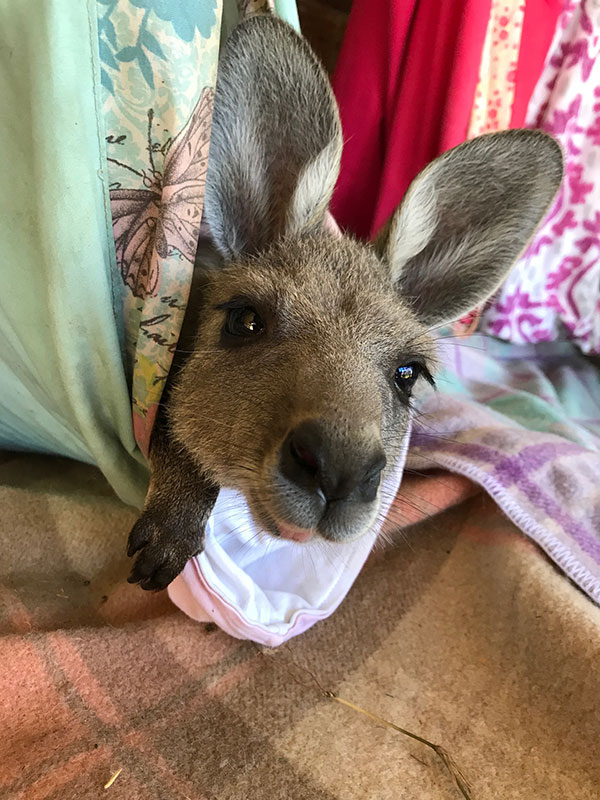 Venus

$20/month
Shooting Orphan
Venus, the only female in the B-Mob, surrounded by 5 boys. She was found in the pouch of a shot dead mother, about to be taken for dinner by a wedge-tailed eagle! She's bold, smart and confident. Venus loves to spend her spare time kissing her human carers and some of the other joeys.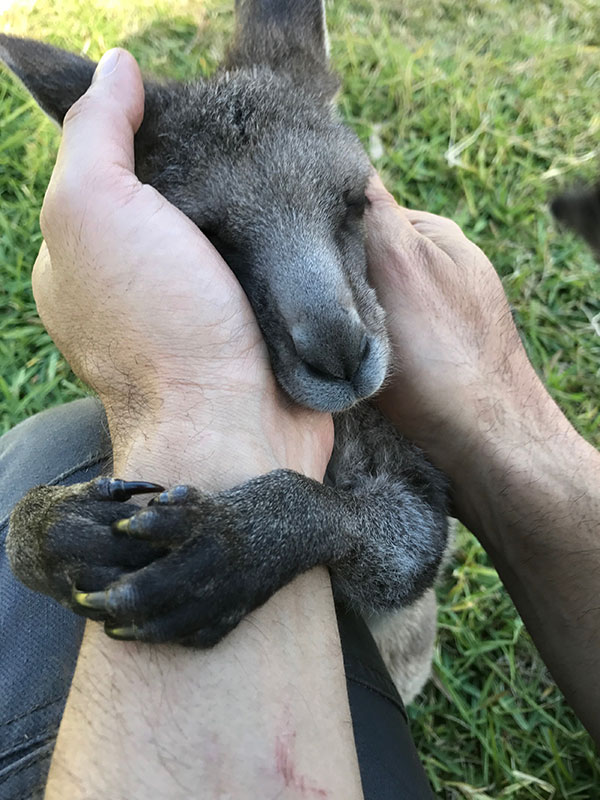 Wild2Free

$100/month
Sponsor Us!
There are many costs not directly related to feeding animals. Things like enclosures, shade cloth, admin, utilities, cleaning and laundry hygiene. Sponsor us and we'll add your business logo or personal name to our website and a big thank you on our Facebook and Instagram pages. You'll also receive a sponsorship certificate and a monthly email update from us.