SPONSOR A JOEY
Wild 2 Free was founded to help fund the costs associated with running a release site for kangaroos, and provide care to other animals in need. Our co-founder Rae, is also an authorised wildlife carer with Wildlife Rescue South Coast, so we additionally raise funds to pay for joeys she cares for.
You can sponsor a joey and help pay for their milk, supplementary feed, bedding and medical needs. Most joeys are in care for around 8-10 months before soft-releasing onto the land here. As a release site, many of them remain on the property, choosing to live here permanently, so you may continue seeing them via our social media for years to come.
You will receive a sponsorship certificate and a bi-monthly email update with photos. If you're on Facebook, you also gain access to our other private Wild2Free page, where we are working towards an album set up for each and every kangaroo at W2F, enabling you even more access and updates on your favourite personalities.
If you would prefer to make a one-off payment of $200 as a sponsorship for yourself or as a gift, please contact us directly.
Every sponsor is personally acknowledged on the 'Friends' page of this website.
*JOEY SPONSOR PROGRAM NOW PAUSED UNTIL NEXT SEASON.*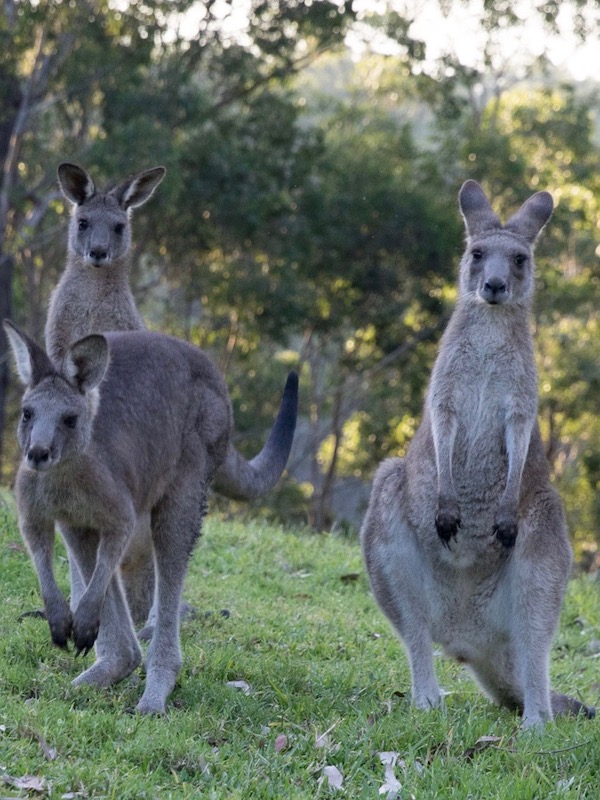 The Mob

$25/month
Sponsor the Mob!
Once they're ready to go out into the big wide world, many continue returning at dusk for food, shelter and water for quite some time – most of the females never leave. Whether you wish to help pay for their feed, shelter and medication, you want an overview on all your favourites, or you've sponsored a joey in the past and wish to be kept up-to-date on their progress after release, this is where to do it. We'll send an email monthly, updating you on the mob and their welfare.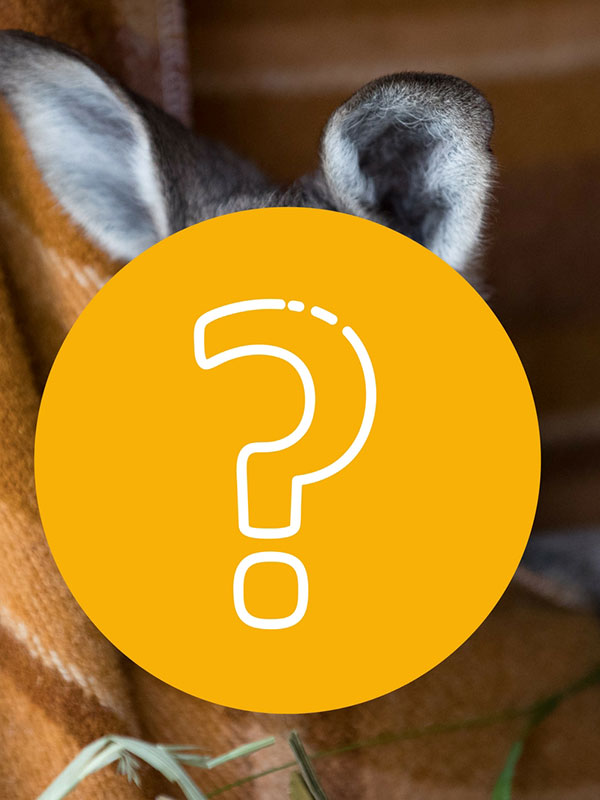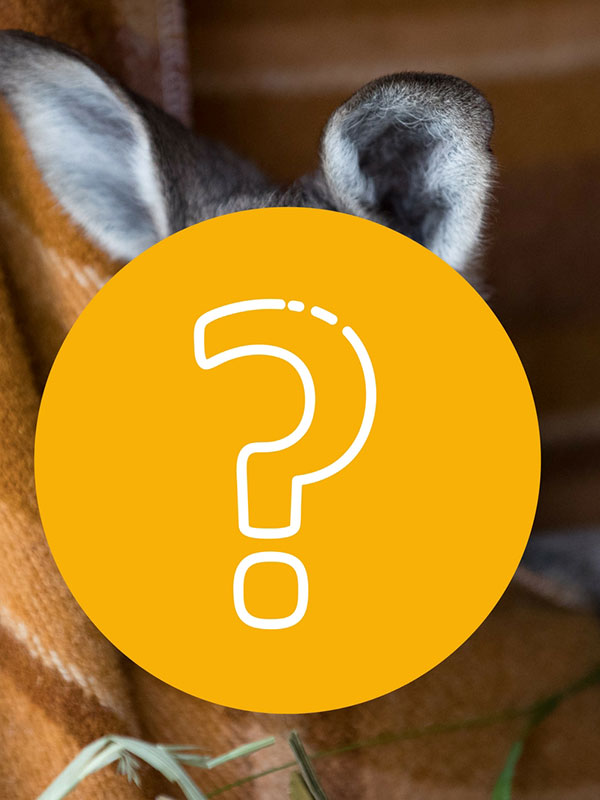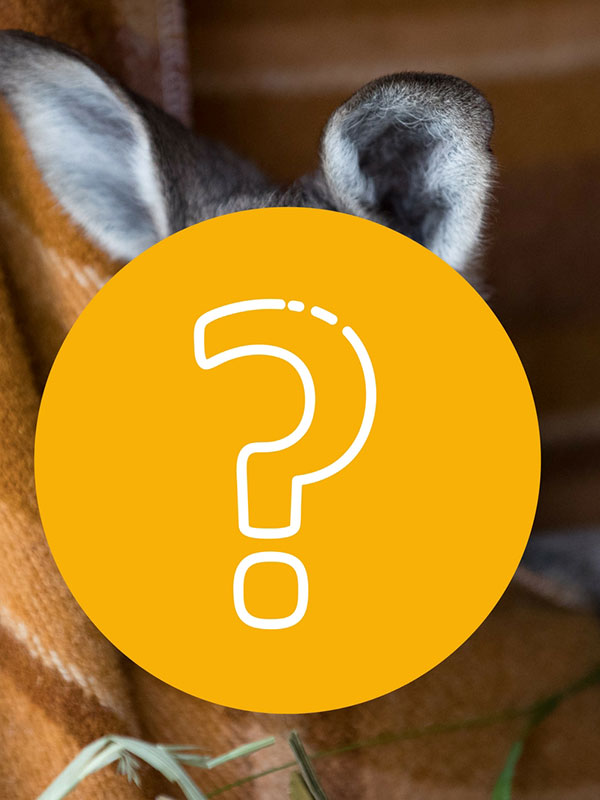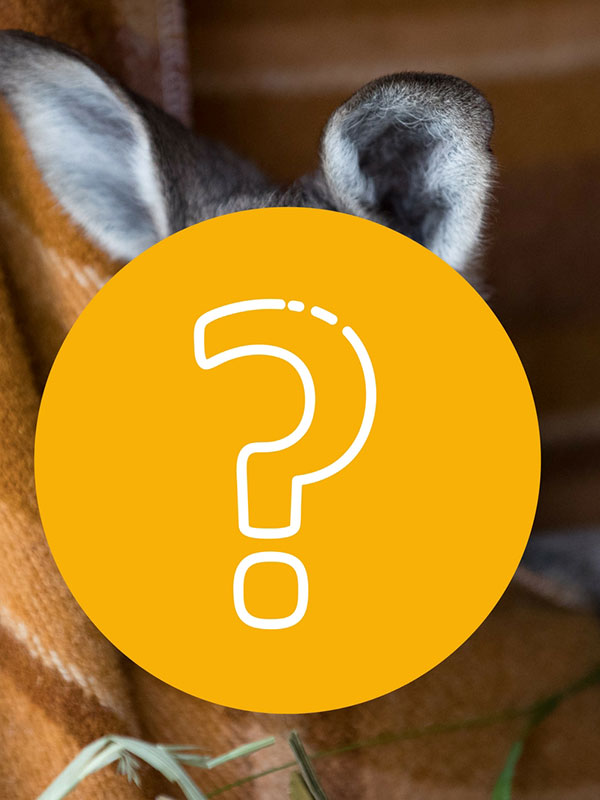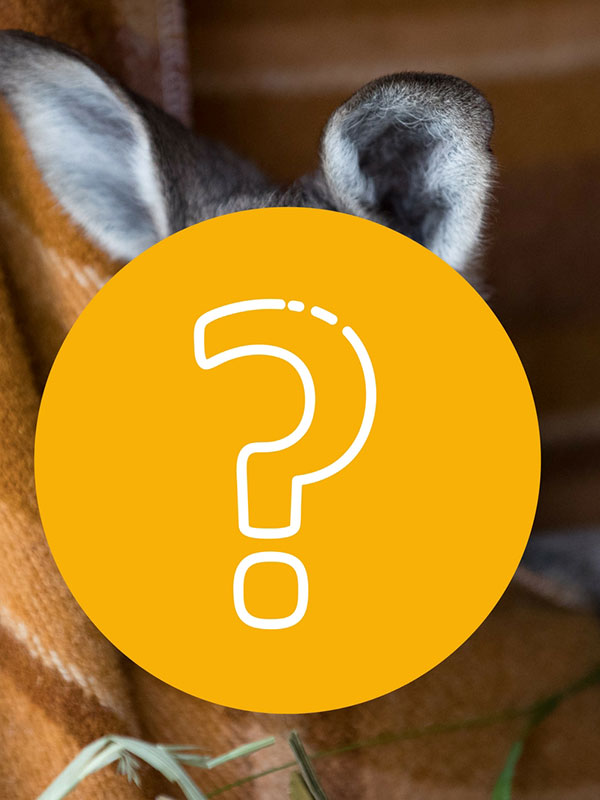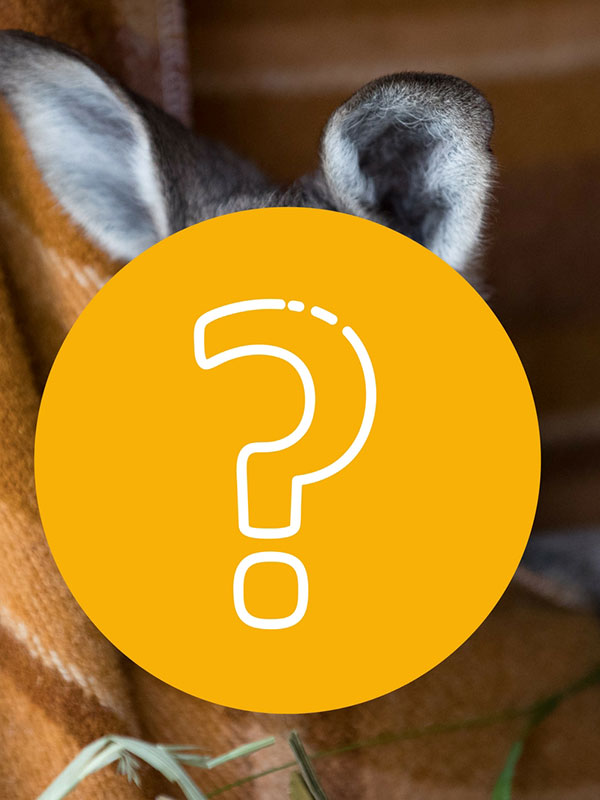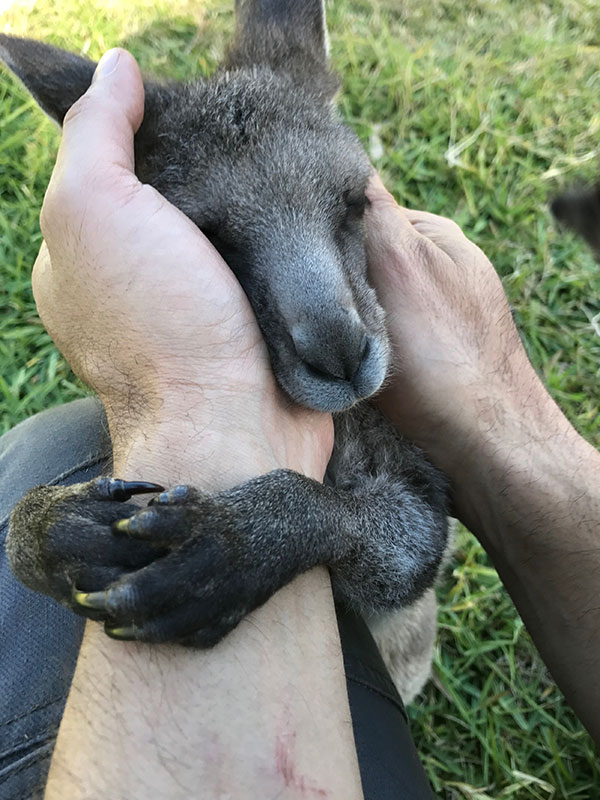 Wild2Free

$100/month
Sponsor Us!
There are many running costs not directly related to feeding or housing animals. Sponsor us and we'll add your business logo or personal name to our website. You'll receive a sponsorship certificate and both The Mob and Joey monthly updates.