SPONSOR
Wild 2 Free was founded to help fund the costs associated with raising joeys and running a release site for kangaroos and to provide care for other animals in need. Our co-founder Rae and Annie (who both live onsite), are full-time volunteers and authorised carers for Wildlife Rescue South Coast. Please consider helping us support the animals.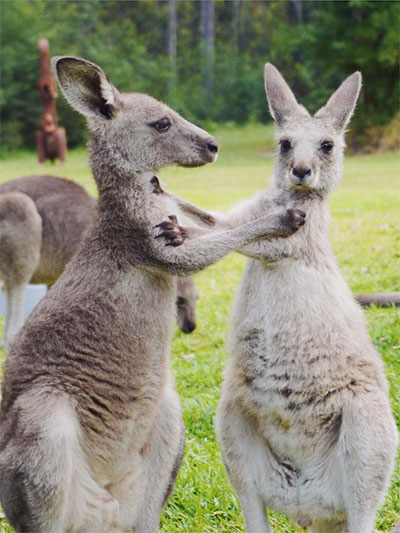 Sponsor the Joeys

$25/month
We provide round-the-clock care to up to a dozen pouch joeys at any one time. You will receive a certificate and a bi-monthly email/photo update on the joeys in care.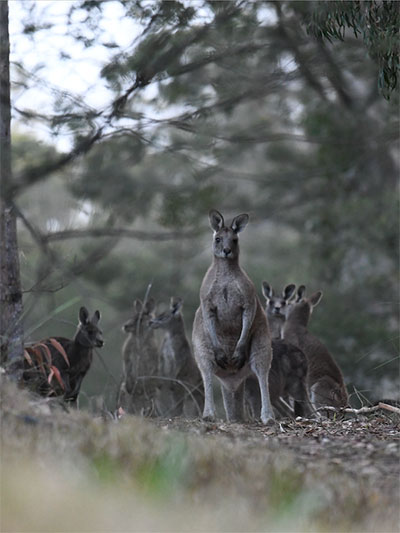 Sponsor The Mob

$25/month
Many of the former orphan joeys remain on the property when they grow up. They continue to be provided support feed and medical care as required. You will receive a certificate and bi-monthly email/photo update on The Mob.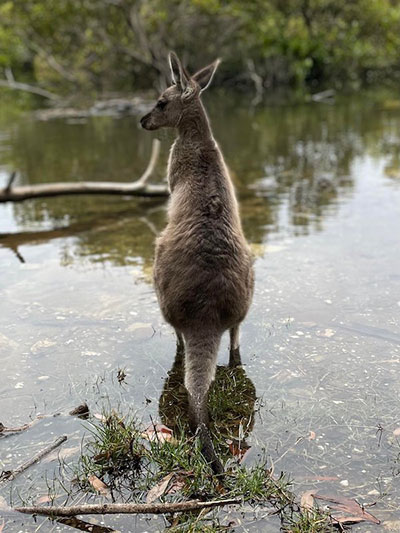 Sponsor Wild2Free

$50/month
There are many running costs not directly related to feeding or housing animals. Sponsor us and we'll add your business logo or personal name to our website. You will receive bi-monthly email updates from the Joeys and The Mob.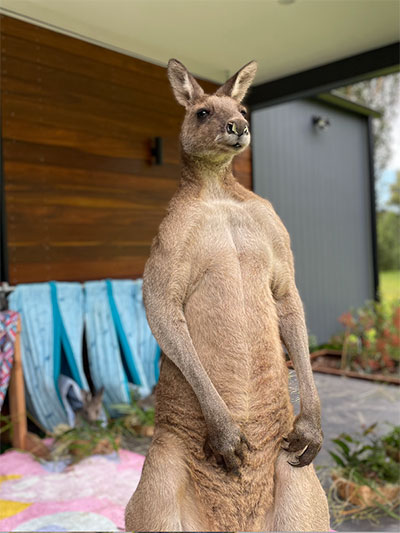 Kanku Support Pack

$50 one-off

We'll email you a supporter certificate and a fact-sheet on the legendary Kanku, for either yourself or a loved one. Please advise the name for the certificate on checkout.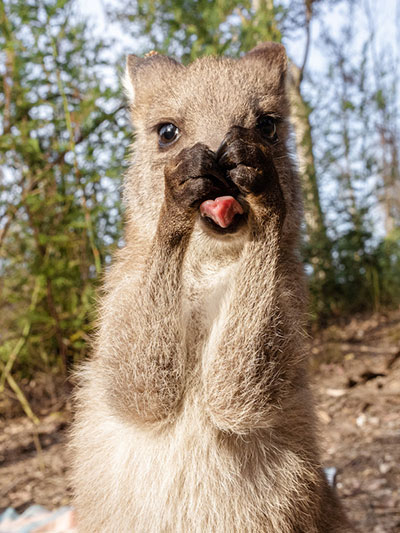 Buy some cleaning supplies

$10 monthly/one-off
Boring, but cleaning is one of our biggest expenses. Help pay for sanitiser, washing liquid, floor cleaner, gloves, anti-bacterial wipes etc.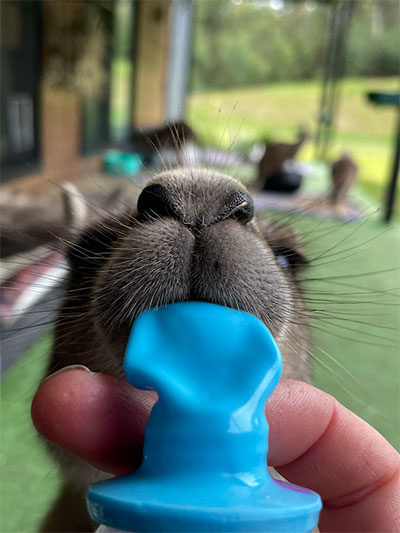 Donate the joey's milk for a day
$15 monthly/one-off
We can even whisper your name to them while they enjoy their bottles if you like!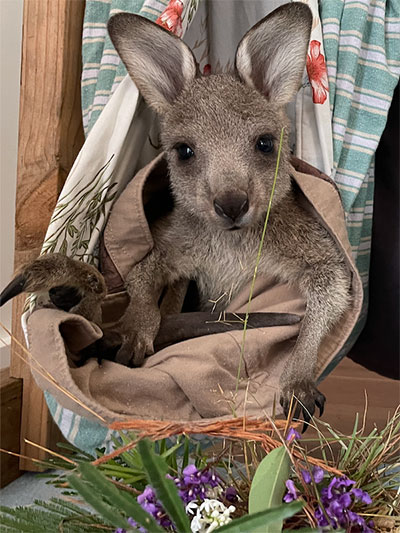 Provide a pouch and hanging bag

$20 monthly/one-off
Who wouldn't want to go to sleep knowing they provided a comfy sleep for an orphaned joey?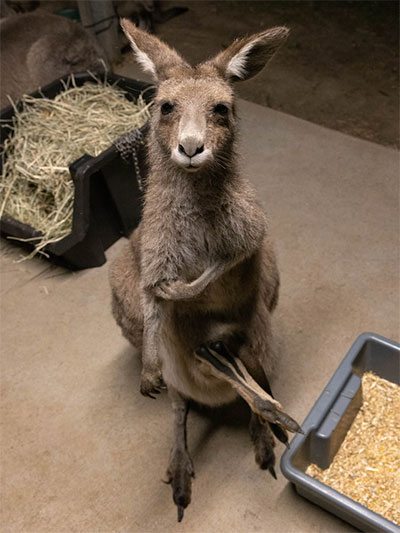 Buy a hay bale

$25 monthly/one-off
We use hay in all the joey snack baskets and the released mob enjoy a daily hay feed also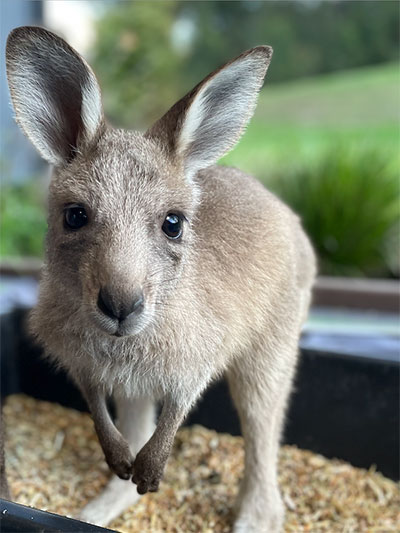 Give a bag of feed

$35 monthly/one-off
Providing feed at the shelters, ensures all the wild and in-care animals living at W2F will never go hungry. We order around a ton of feed every month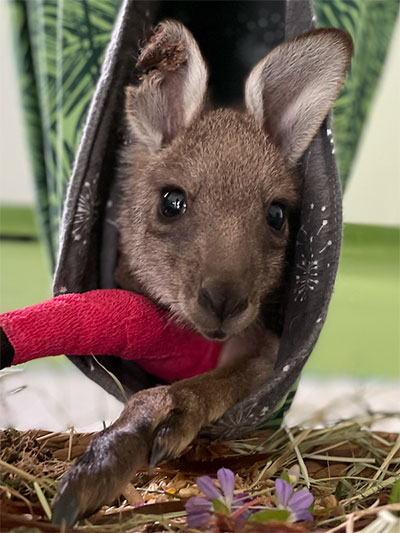 Pay for a week's medical costs
$100 monthly/one-off
Injuries, illness, prevention and vet trips are a big part of kangaroo and joey care.
Your contribution will help us provide care, feed, water and shelter for the mob living at W2F.